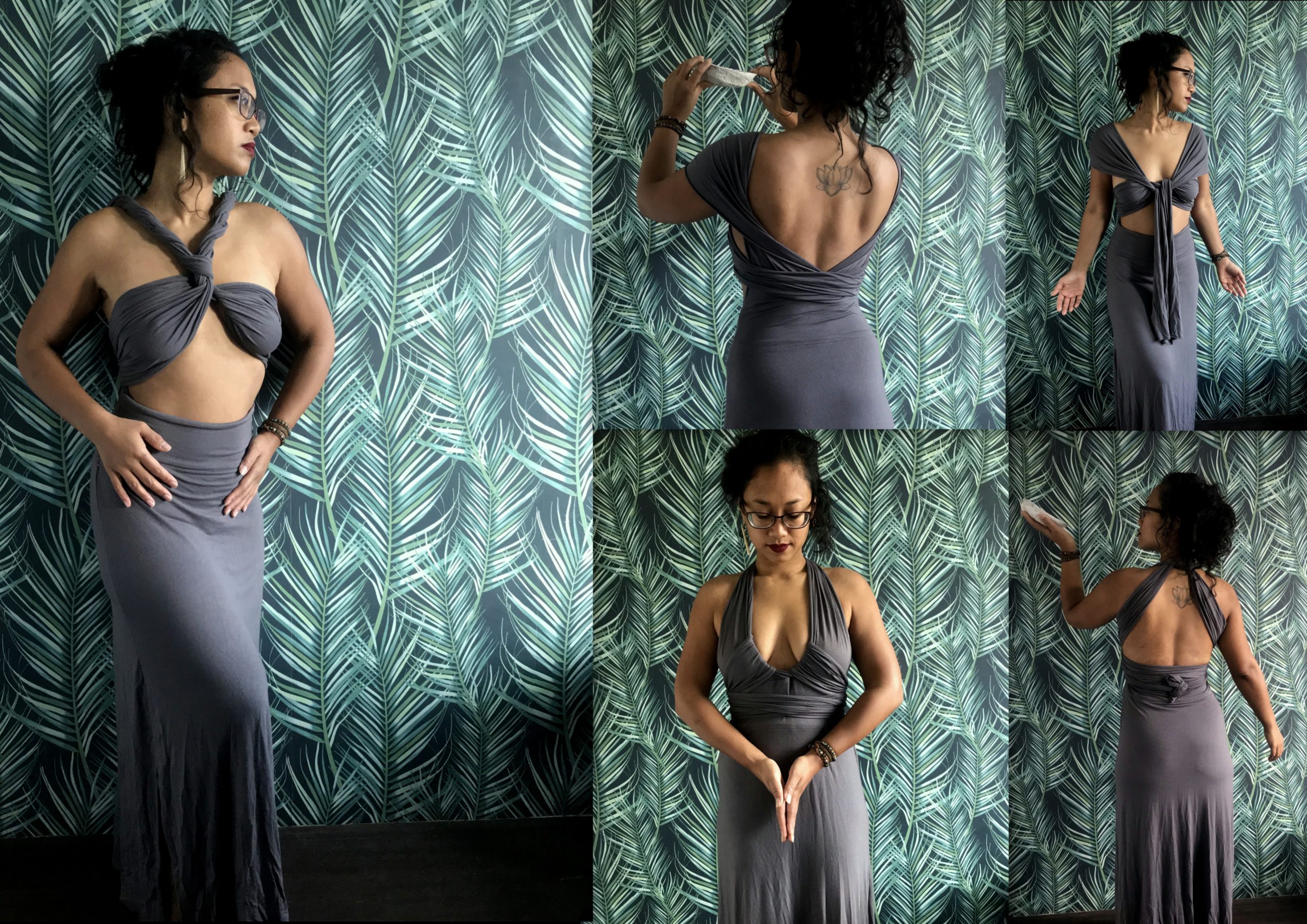 One Dress – 101 ways to wear
Which inner goddess wants to be seen today?
"As a libra I love beauty and harmony. However, making choices is one of my challenges.
When I book a workshop or event, this question pops up immediately: What am I going to wear? I have so many beautiful dresses in my possession, every item with it's own unique expression, determined by the shape or colour. I would love to have a dress for every other day! On the other side, no I don't want to increase my footprint for this.
Do you recognize this situation? Do you want to express the different sides of your delicious womanhood? This dress makes you shine in your own unique way. The dress can be styled in at least 101 different ways. Your imagination is the only limitation. Let your inner goddess guide you to show the wild woman, the mother, the temptress or whoever you want to express and BE-YOU-TIFUL."
Love, Legien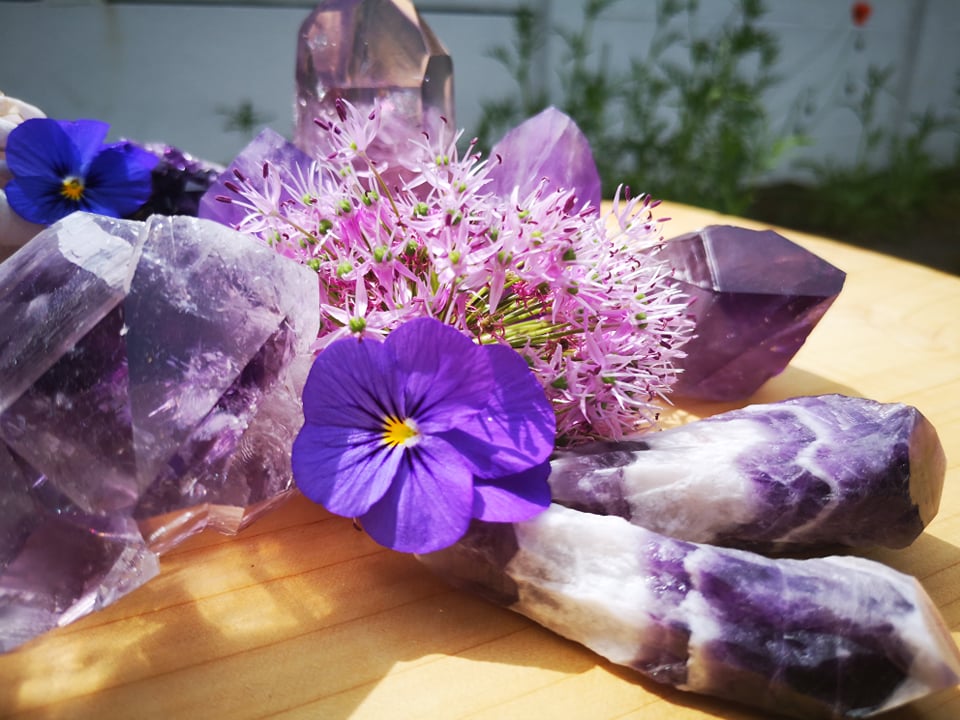 Gemstones
Zee van Licht has a whole range of beautifull gems and will bring a selection for you.
You can look for the most fitting stone at the moment and can get the help from Femke to find out what will suit you the best.
She has a real eye for finding the right stone fort he right moment.
There will also be yoni eggs and pleasure wands in different gems like rosequartz, clear quartz, jade and more. If you have any special request, let me know on forehand, so i can bring it with me.
www.zeevanlicht.com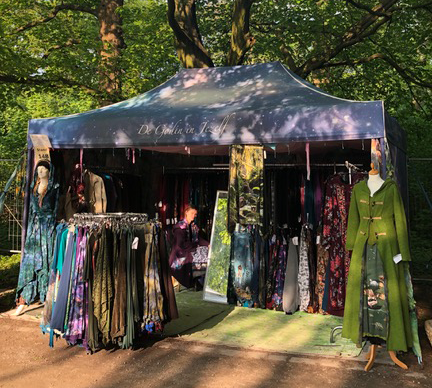 Clothing Atelier The Goddess Within
For more than 20 years
Charissa
Schipper has been making clothes for ritual, Spiritual and magical occasions.
The design of clothes  is eclectic and all handmade by own design in Holland. Her passion lies in soft, natural materials that feel like a second skin that loves your body.
www.degodininjezelf.nl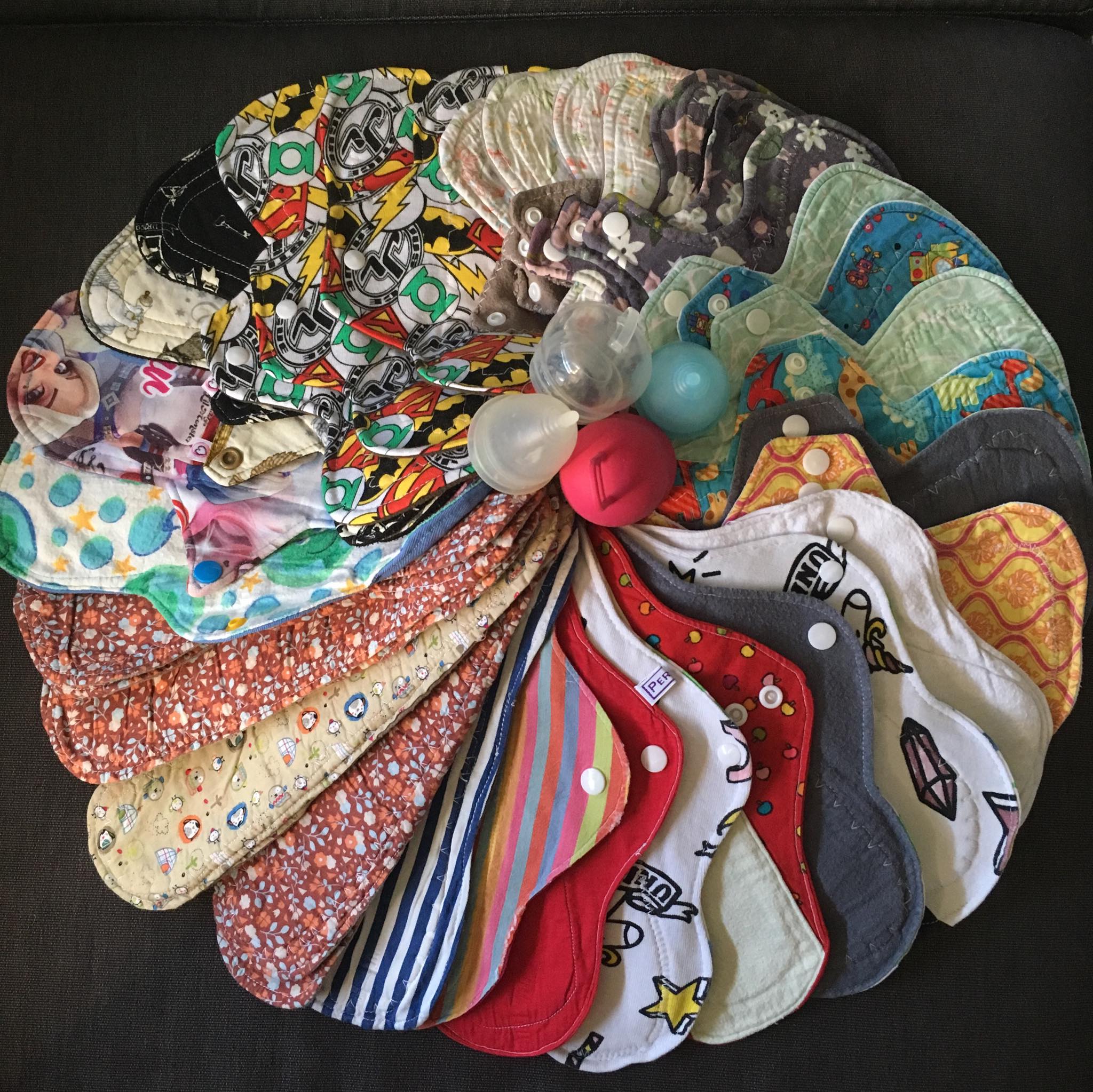 Hello, I'm Naomi Mutsaers.
Since four years i have been making washable sanitary pads and supplies to get through the Period more environmentally conscious.
The same thing every month, all that waste and not only that.
The chemicals that we use during this cleansing period are not only damaging for mother earth but also for ourselves.
When using more natural products ( cotton, flannel, bamboo, hemp.. etc) we are more aware of ourselves and everything around us.
It also comes out cheaper in terms of expenditure, just think about what all those tampons and disposable pads cost and create in terms of price.
I keep my pads as affordable as possible but still use quality fabrics.
*period.* Made with love and has something for everyone.
-little bits make a difference and that difference starts with us.-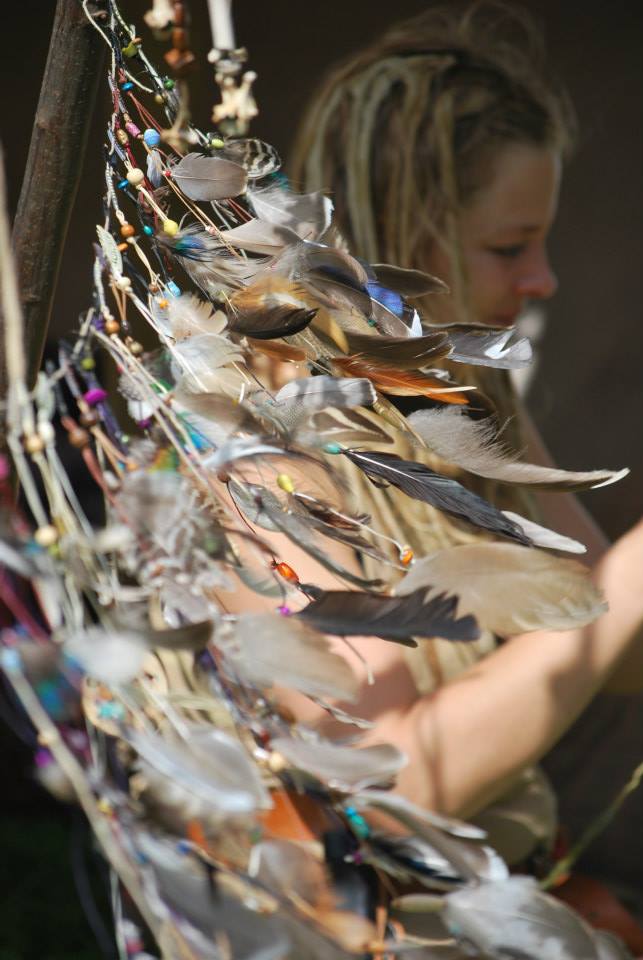 LandLink relives the times in which we had a developed culture full of delicate craftsmanship which was strongly connected to nature.
The sheer beauty of historical crafts, using natural materials and experiencing earthly solidarity is central.
In addition LandLink establishes a connection with contemporary urban society by using weeds and residual waste as material; rope of nettle and leather of fish skin and 'roadkill'.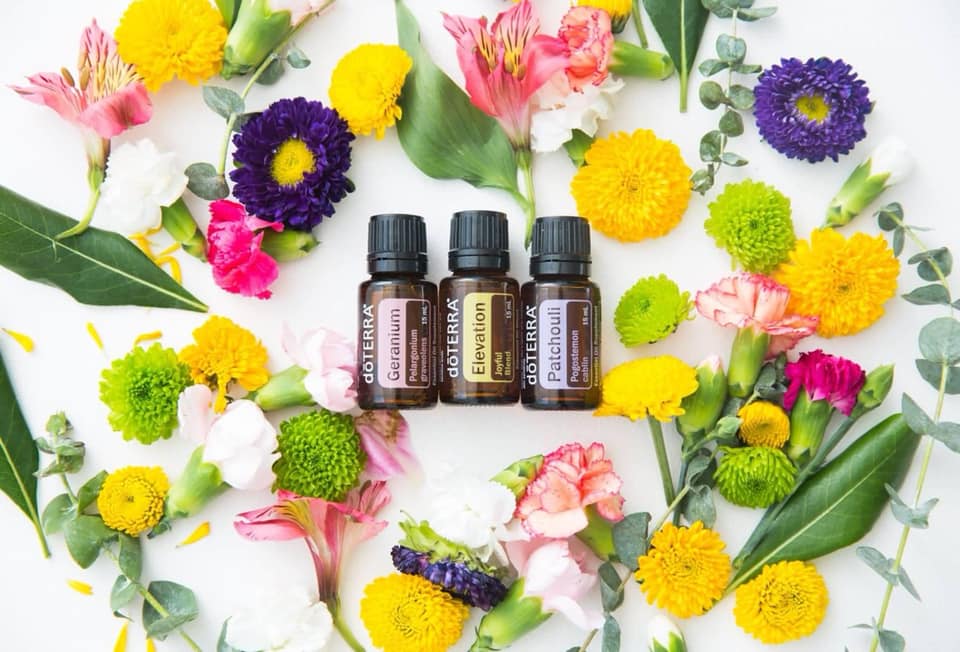 "What would it be like to support your own well-being in a natural way?
Essential oils are made from plants, trees or flowers and therefore made from the same substances as we. They help boost our immune system, supplement our diet or emotionally balance ourselves. They contribute to healing on the physical layer as well as healing on the emotional, mental and spiritual layers.
From natural antibiotics, good for digestive problems and as dietary supplements to good for stress complaints, a good night's rest and much more …. There is an oil for that
During this day we will gladly explain what essential oils are and how you can use them for specific problems or for regular everyday use. You get the chance to smell, taste and spread them and, if desired, also buy them. During the festival it is also possible to receive a personal oil advice for a small fee. Enjoy the natural way of living ".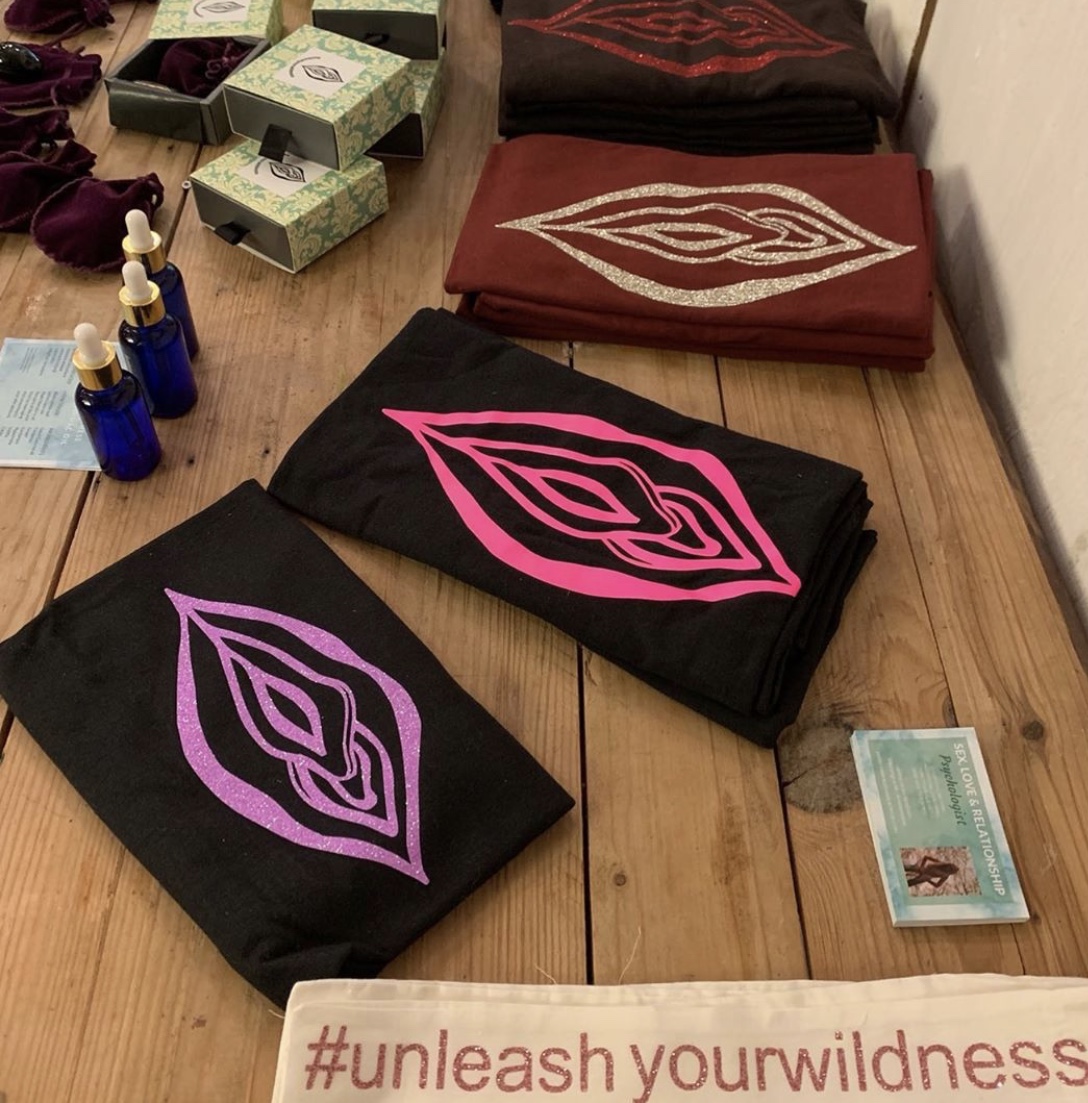 Yoni Magic – Marianne van Katwijk
 Marianne van Katwijk is the founder of Yoni Magic; a Pussy Empowerment Business that focusses on restoring women's pleasure and reconnecting them to their Divine Essence.
She is known for her Sacred Shamanic Sex Magic guidance to help women heal and transform their vaginal numbness, disconnection and pain into pleasure, turn-on and bliss. And she has developed a Yoni Magic Product line with hand mixed ancient aphrodisiac Yoni oil, to Yoni Magic t-shirts and bags.
Get your ticket here!
What's included in your ticket:
❥ A day full of workshops, sisterhood and relaxation.
❥ Including a realy nice vegan, organic and local lunch.
❥ Herbal organic tea the whole day.
❥ Access to our lovely selfcare market.
❥ A goodie bag filled with little presents and discounts.
❥ Total relaxation sound bath at the end of the day.