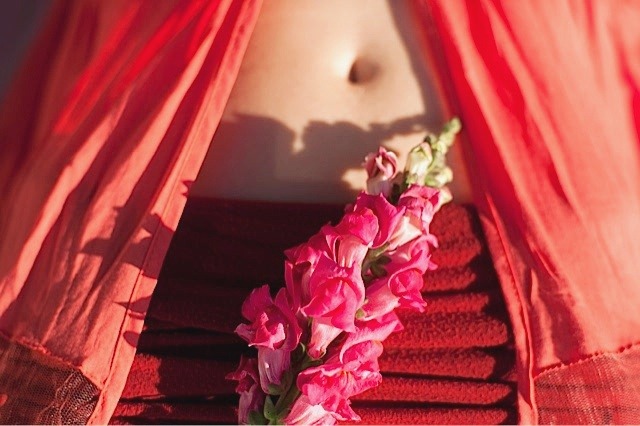 Tao Tantra combines Healing Tao meditations and Tantra. Healing Tao works with your energy body and it invites you to cleans, clear and most important: ground it. Hereby the 'hara' (belly) is an important focus. We learn by our intention and breath to circulate the energy. These practices will make sure you center yourself, dive inwards and get in touch with your sensitivity and roots.
Its a great combination with tantra. Since tantra focuses more on the sensual lifeforce, breath, dance and chakra's. Also for the tantric part, we will dive into connection and vulnerability. We start to give our body a free space to release and flow.
The tao practices include: belly&heart breath, opening the spinal channel (moving the energy through our spine up to our crown) and working with the energy of heaven&earth in our body.
The tantra practices include: embodied one on one sharing, tantric touch (couples) and blindfolded chakra dance.
* All excercises will be fully clothed
* In all times you are free to follow your own boundaries and desires (all excercises are invitations)
 Elfriede van der Sanden is a woman who loves to create magic and transformation within groups. Active in the teacher field for about 10 years and lots of experience in facilitating workshops in tantra, taoism and priestess work. She is the organiser of the Tantra Festival Amsterdam, Tantric Dance, Wild Hearts and many other events.
www.elfriedevandersanden.com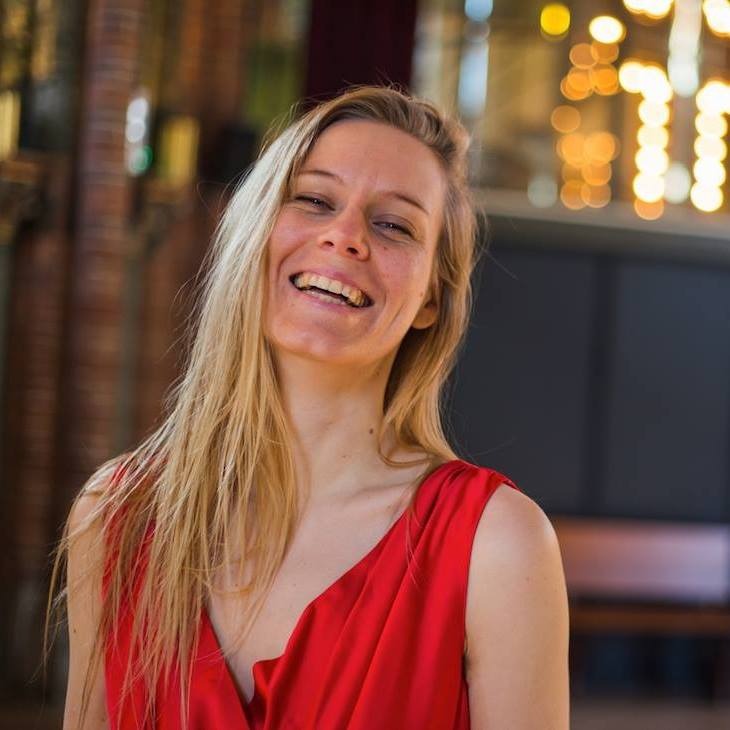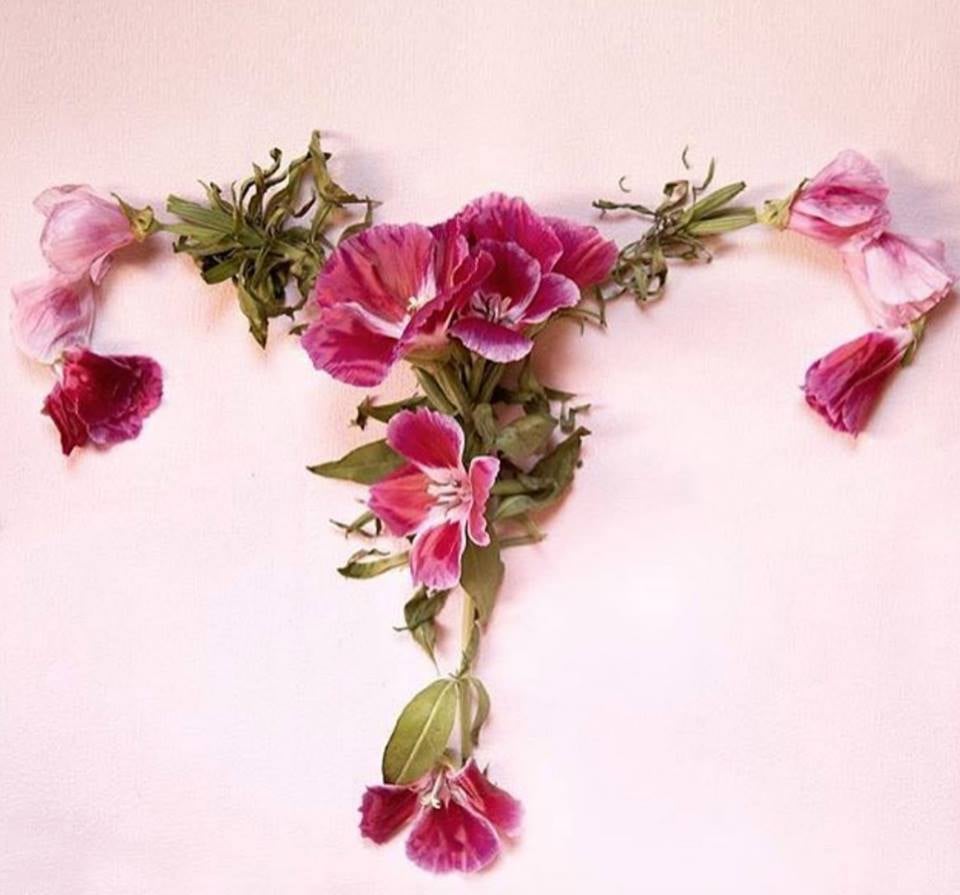 Our womanly hormones, fertility, and menstrual cycle can tell us so much about our overall health, if we know what to look for! Come learn exactly what is going on within your cycle, and practical ways in which you can support it naturally. We will also cover the basics of the Fertility Awareness Method, a way to avoid or achieve pregnancy naturally or to simply gain insight into your overall health.
Hana helps awaken women to all that their bodies are capable of! She teaches natural solutions for healthy reproductive
cycles as well as the Fertility Awareness Method (FAM).
She has personally used FAM to avoid pregnancy
naturally for over 7 years, and recently used FAM
to help her conceive. She has taught dozens of
women how to do the same.
www.hanawellness.co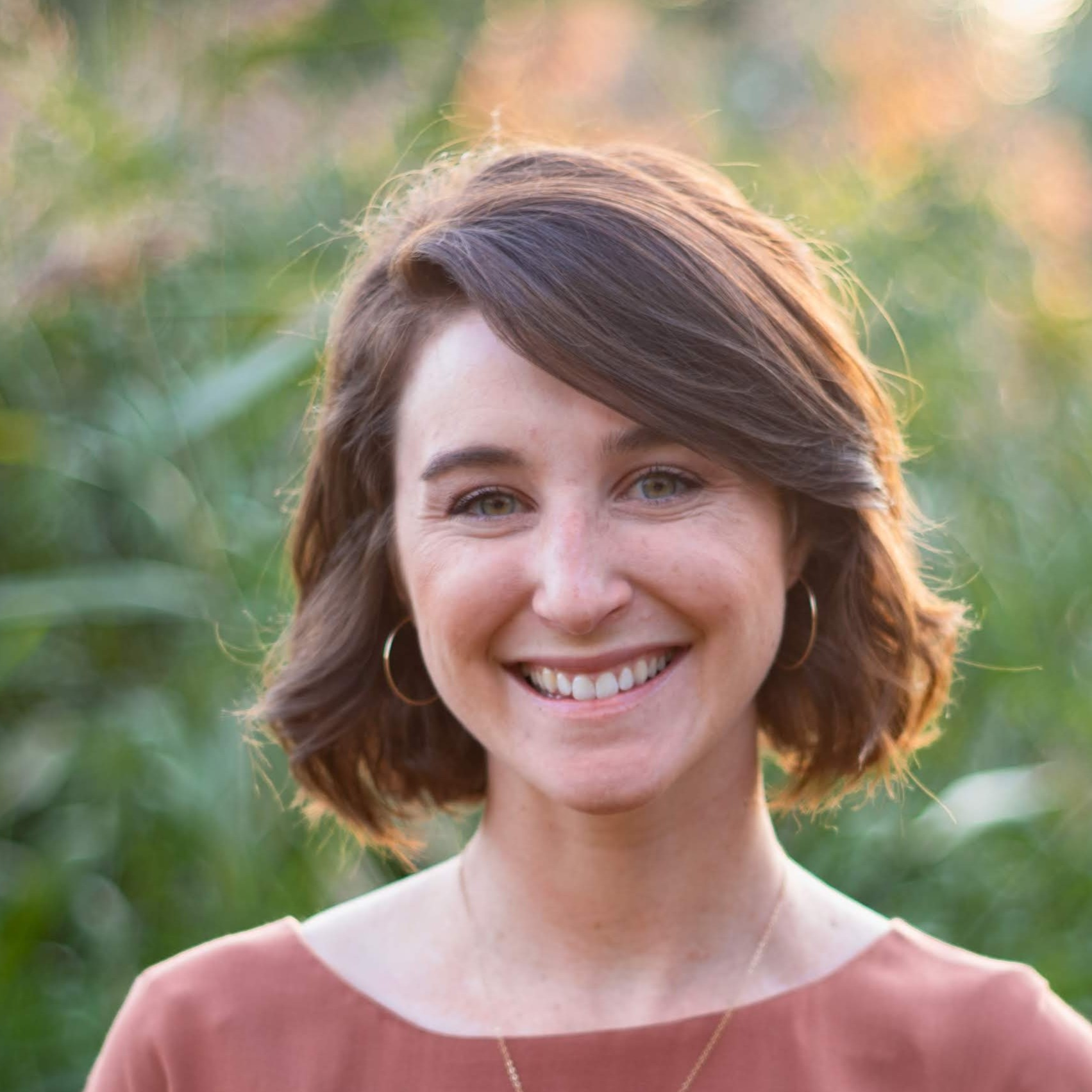 Orgαsmic Yoga (OY) is an embodied and collective somatic learning activity of self-touch and dancing. It's not yoga and it's not about orgαsms. It is more a meditative self-love/self-pleasuring exercise. The objective is to stretch your capacity for pleasure ('orgαsmicity') by shedding shame and insecurities, and focus on bodily expression rather than performance.
WHAT YOU CAN EXPECT from this OY session:
 ❥ we gather in a circle but have our individual space (towel and/or mat)
 ❥ there is an optional middle space for further dancing/moving
 the duration is 35 to 45 minutes
 ❥ Arati guides you in a short exercise to learn techniques relating to breath, movement or somatic awareness (15 minutes)
 ❥ everyone navigates their pleasure in their own time and as they desire
 you can follow the music, your impulses or create your own score
 ❥ you can also follow the proposed score for that day
 ❥ during this workshop we'll stay clothed
 ❥ no physical contact or lingering eye contact is allowed
 ❥ in case you brought things to play with, they're welcome (cuddle animals, toys, blankets…)
 ❥ the session will be guided by a sensual playlist
www.seksueelontdekkingswerk.nl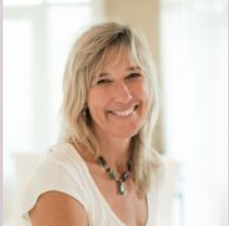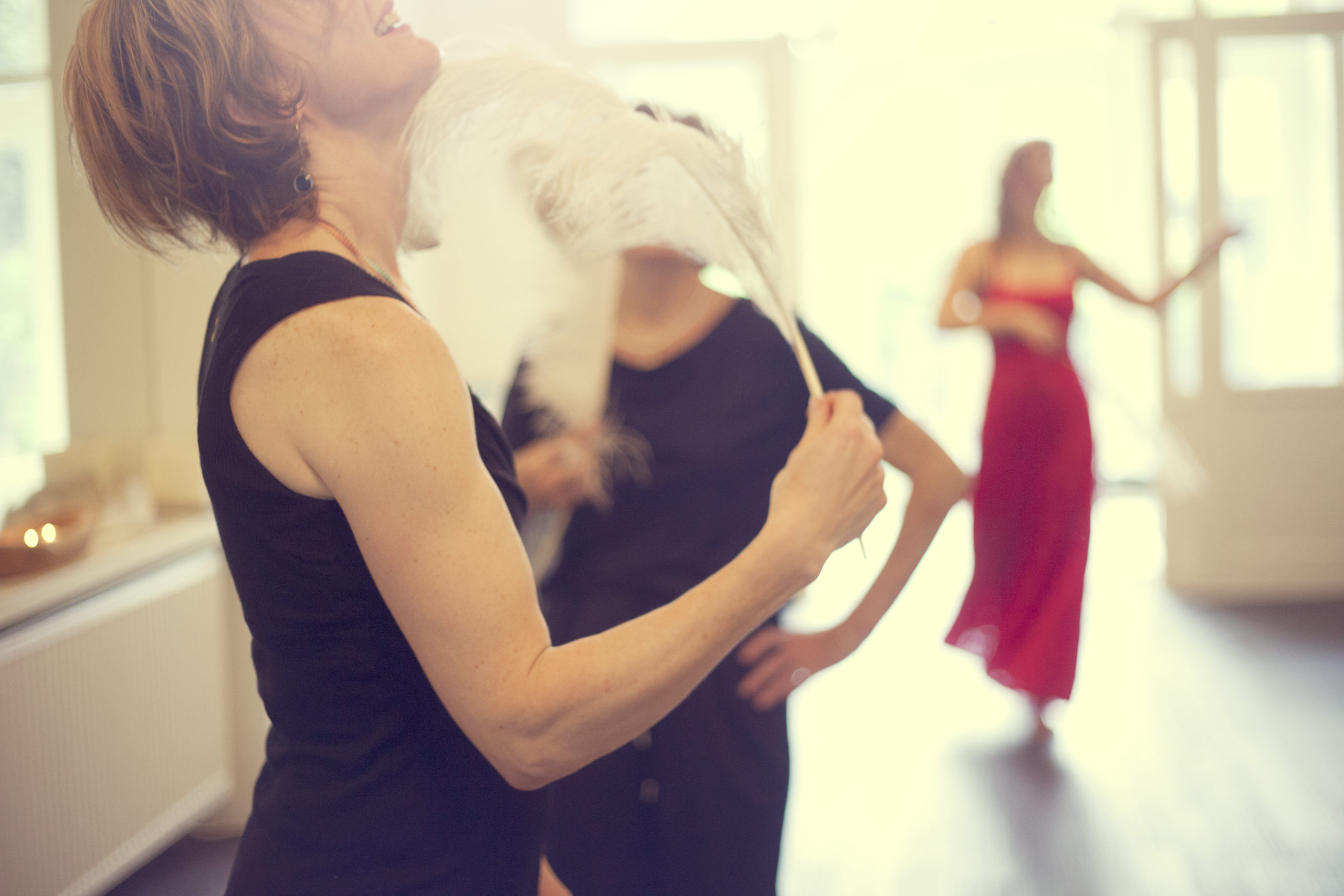 In this class we celebrate feminine sensuality! We focuss on finding pleasure through dancing, instead of moving perfectly. Through learning new moves and the slow build up, you get to know your body better. This helps you to feel free in dancing and expressing your femininity. It's an invitation to come home to your body. As a bonus you'll learn sensual hypnotic moves across the floor! For women of all ages and bodies, you don't need dance experience.
Mila de Bos loves to create a space for
women to explore their femininity through
dance. She teaches sensual dance classes,
Burlesque & Devadanza (Archetype dancing).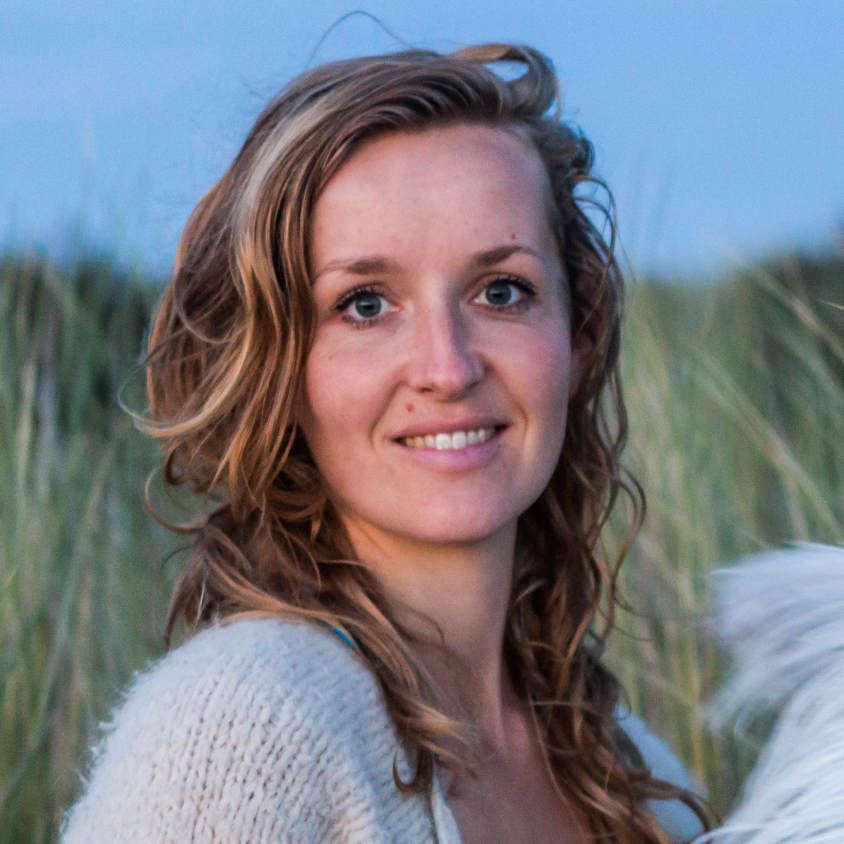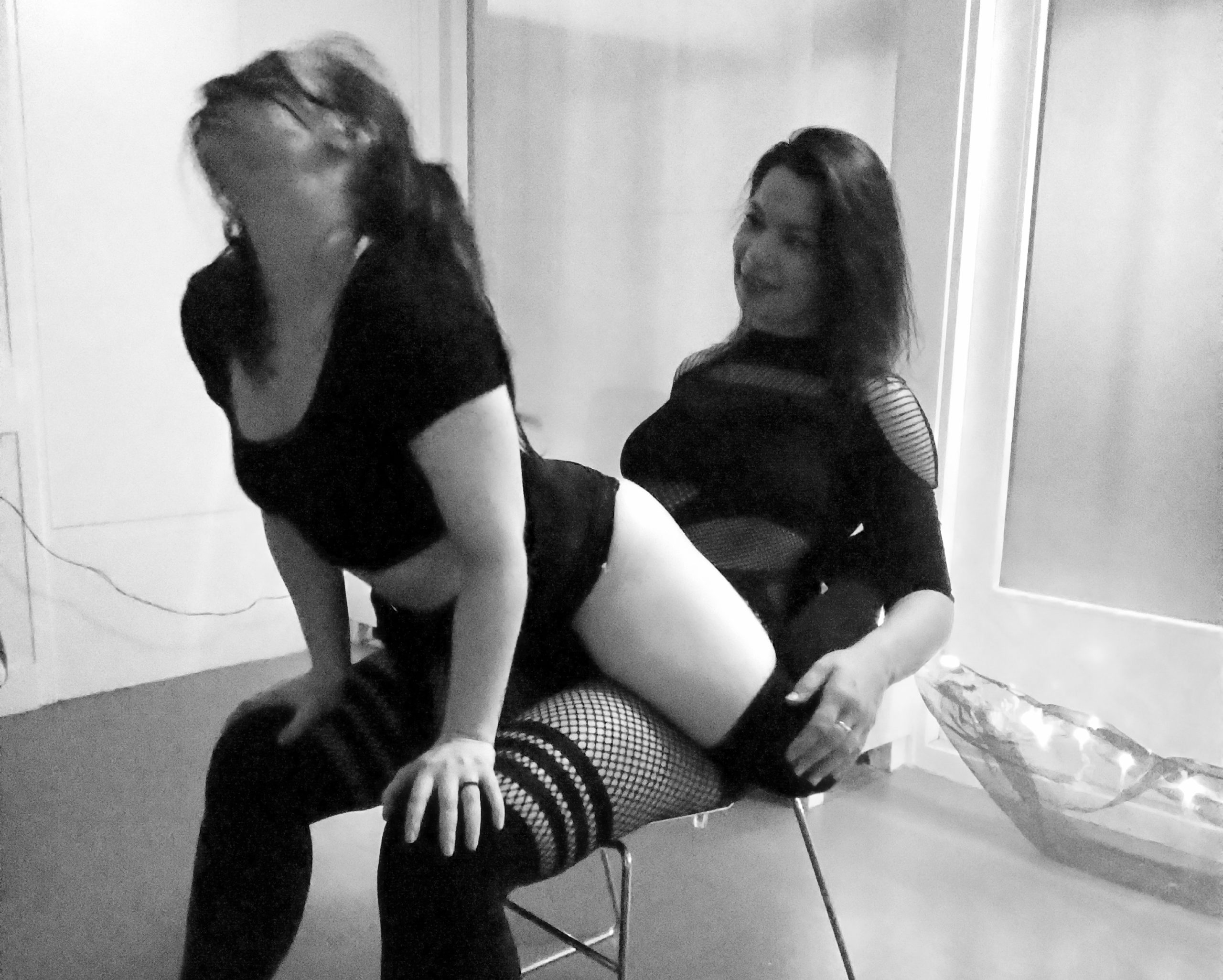 We all have unique qualities. Some women move with fire and intensity, while others have a more intimate and soft expression.
Ariana creates a safe space for exploration of sensuality and embodiment. You will learn new moves and tricks on each other's lap, as well as the power of "doing" less.  
And it's so much fun!
You are welcome in the world of feeling and authentic expression through The Art of Conscious Lapdance.
Ariana Norcia was in the final year of her dance education when she discovered tantra. She then started to use dance as a transformative tool by fusing movement, breathwork, tantra,
biodynamic therapy & intuition.  She offers
classes in tantra, yoni yoga, dance and
feminine arts as well as healing sessions
and regression therapy.
www.facebook.com/ArianaLaraNorcia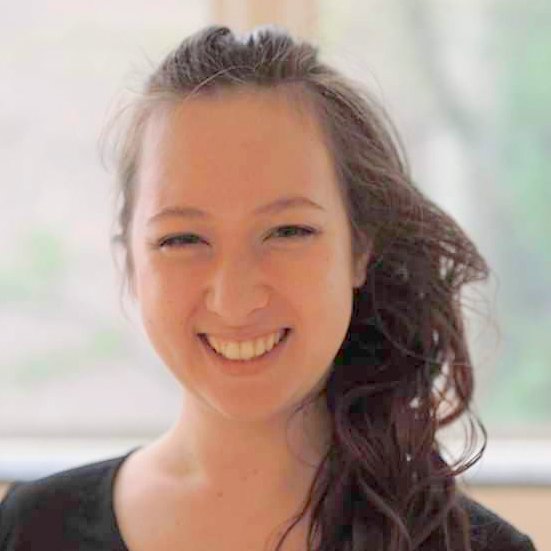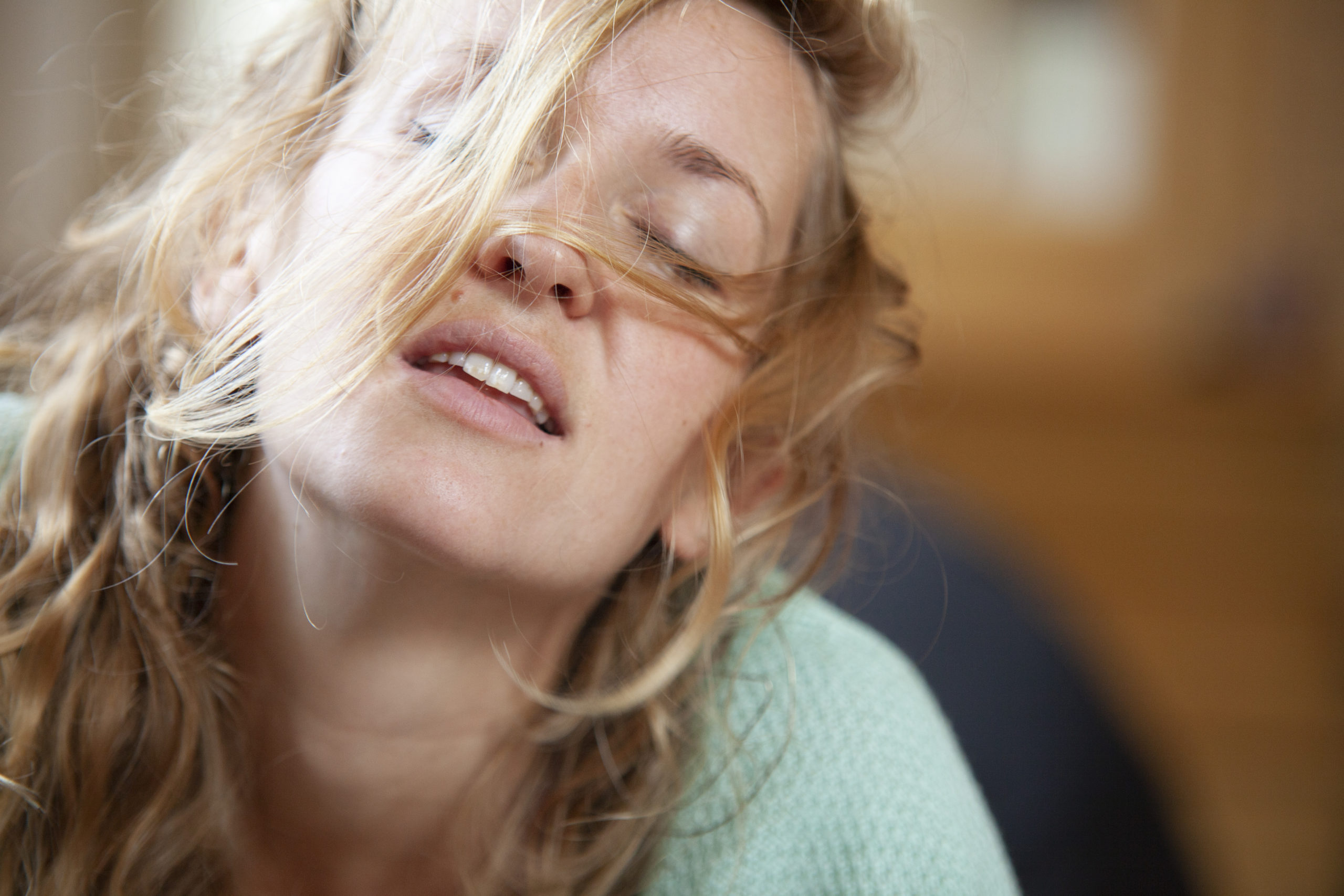 We will explore the archetype 'the Slut' through dancing. This part of us feels totally free to enjoy her body and her senses. She knows her deep and wild desires and feels at home in her body. She is playful, dares to be sexy and feels joy in expressing it! It's so liberating and healing to play with this archetype in a safe space, a space without judgement. 
Mila de Bos loves to create a space for women to
explore their femininity through dance.
She teaches sensual dance classes, Burlesque
& Devadanza (Archetype dancing).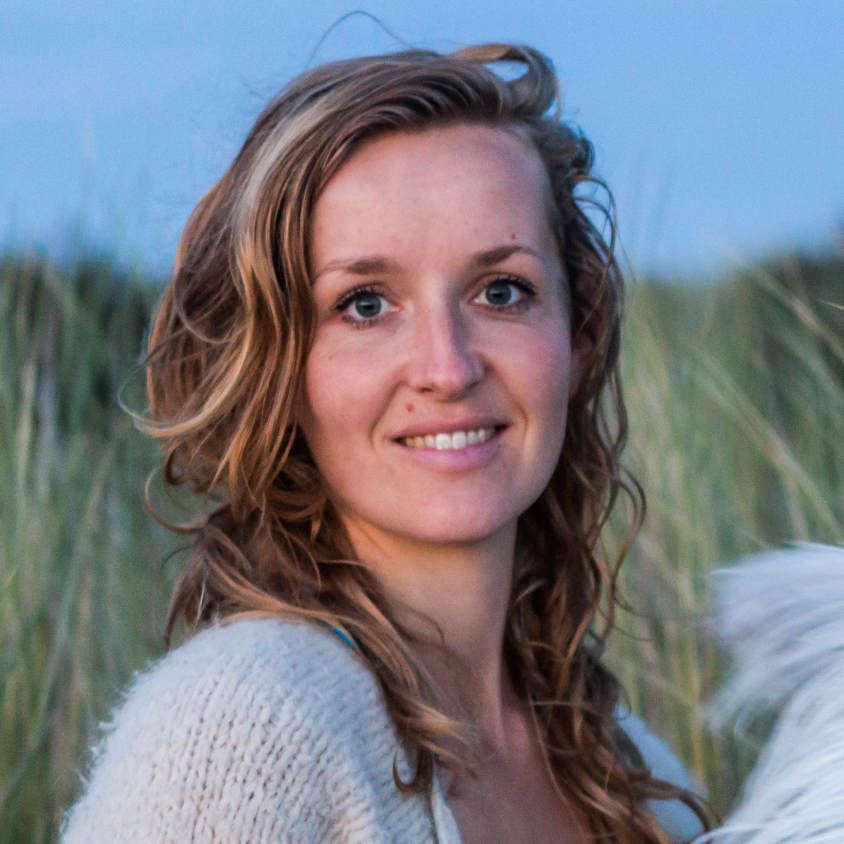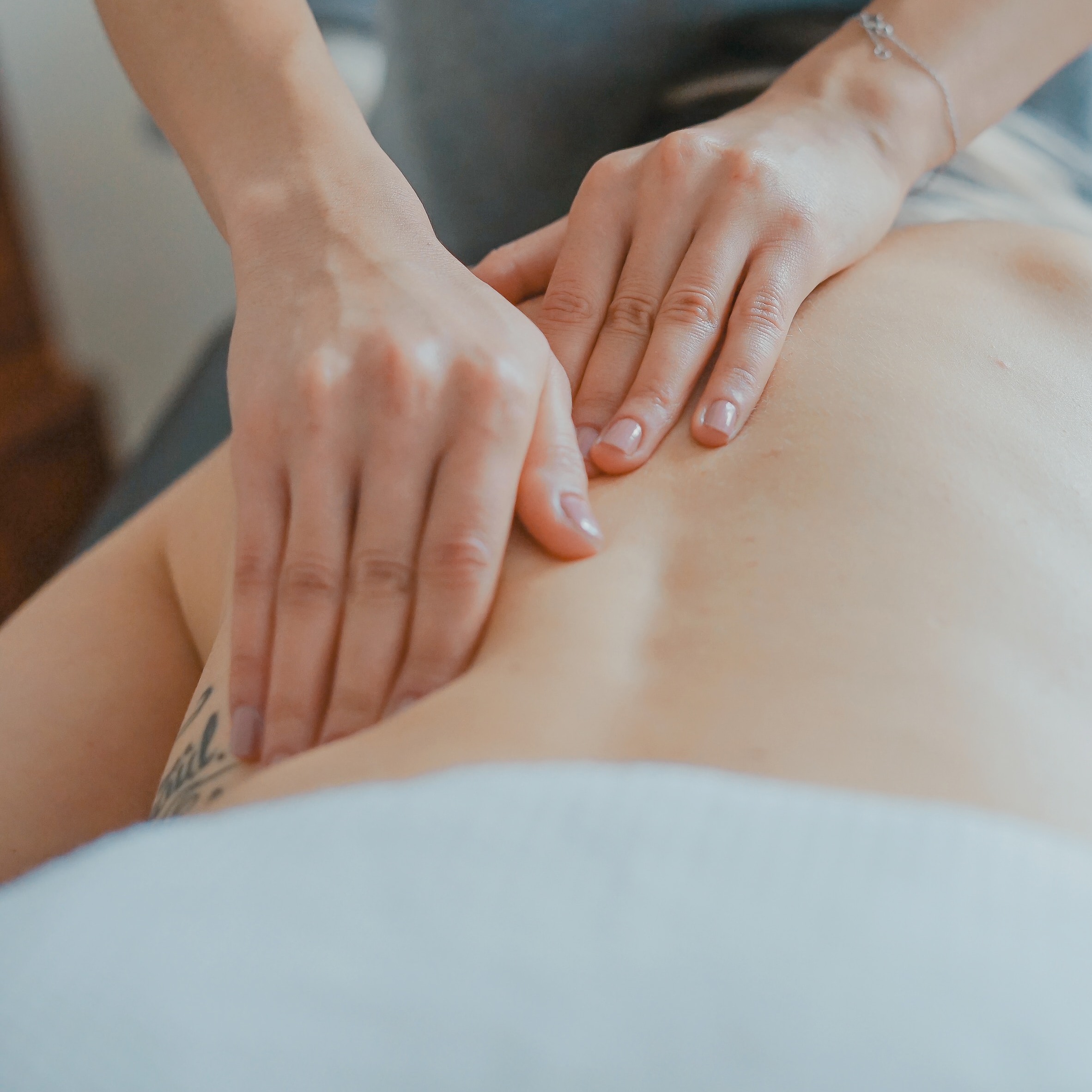 We women have this super intuition and it is a beautiful tool to use, especially when we use it to bring pleasure to someone else. 
In this workshop we will first find grounding in ourselves before tuning in to the other person. From there we will do some exercises to stimulate our intuition and make our way to a massage from this inner knowing. We will each massage each other for about 20 minutes, with oil. It would be great if you can bring your own towel.
Femke Ennema gives energetic treatments with 
gemstones, massages, rituals and she organizes full moon women's
circles. Her business is called: 'Zee van Licht'. 
She will sell her gemstones as well at the festival.
www.zeevanlicht.com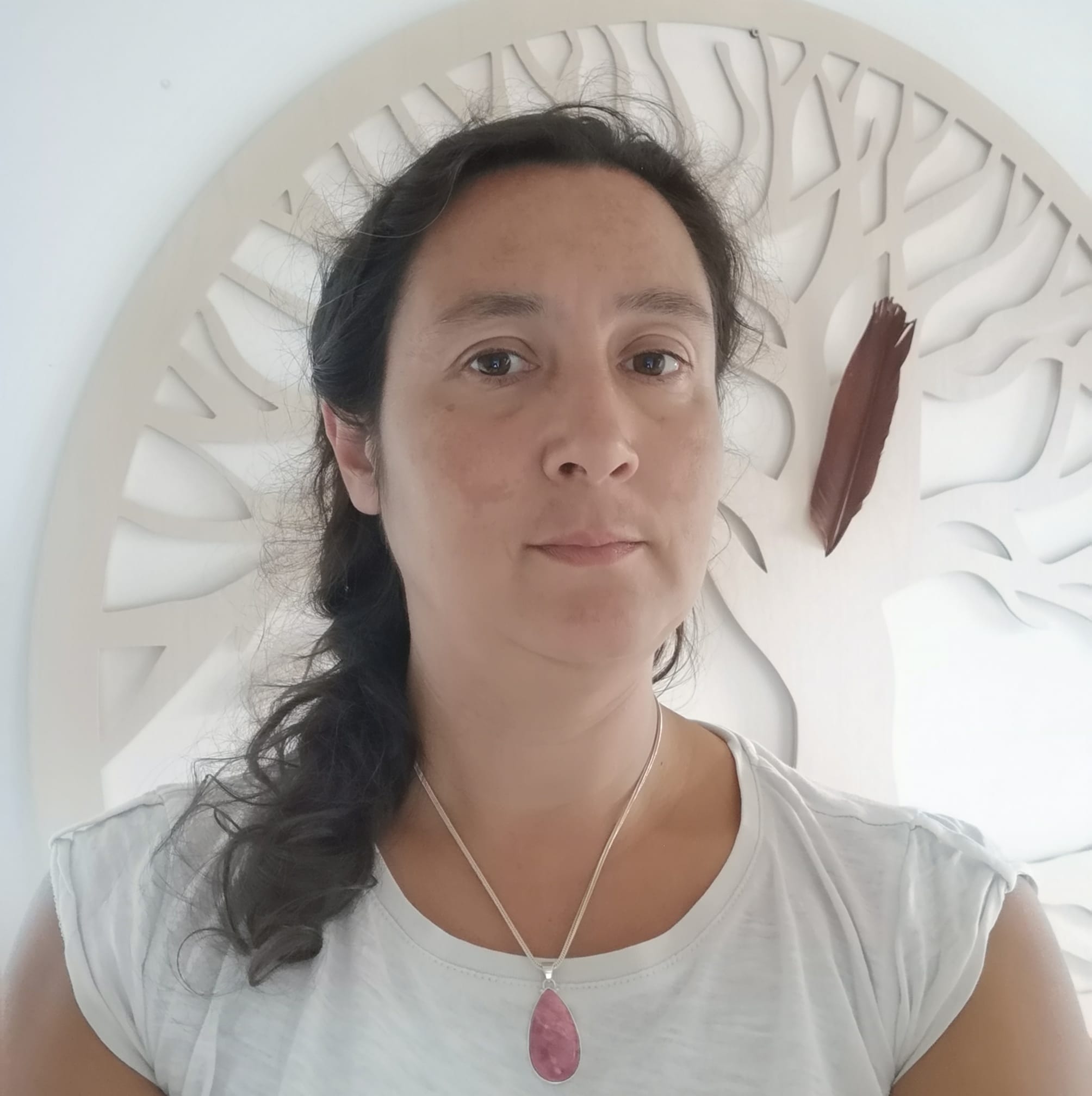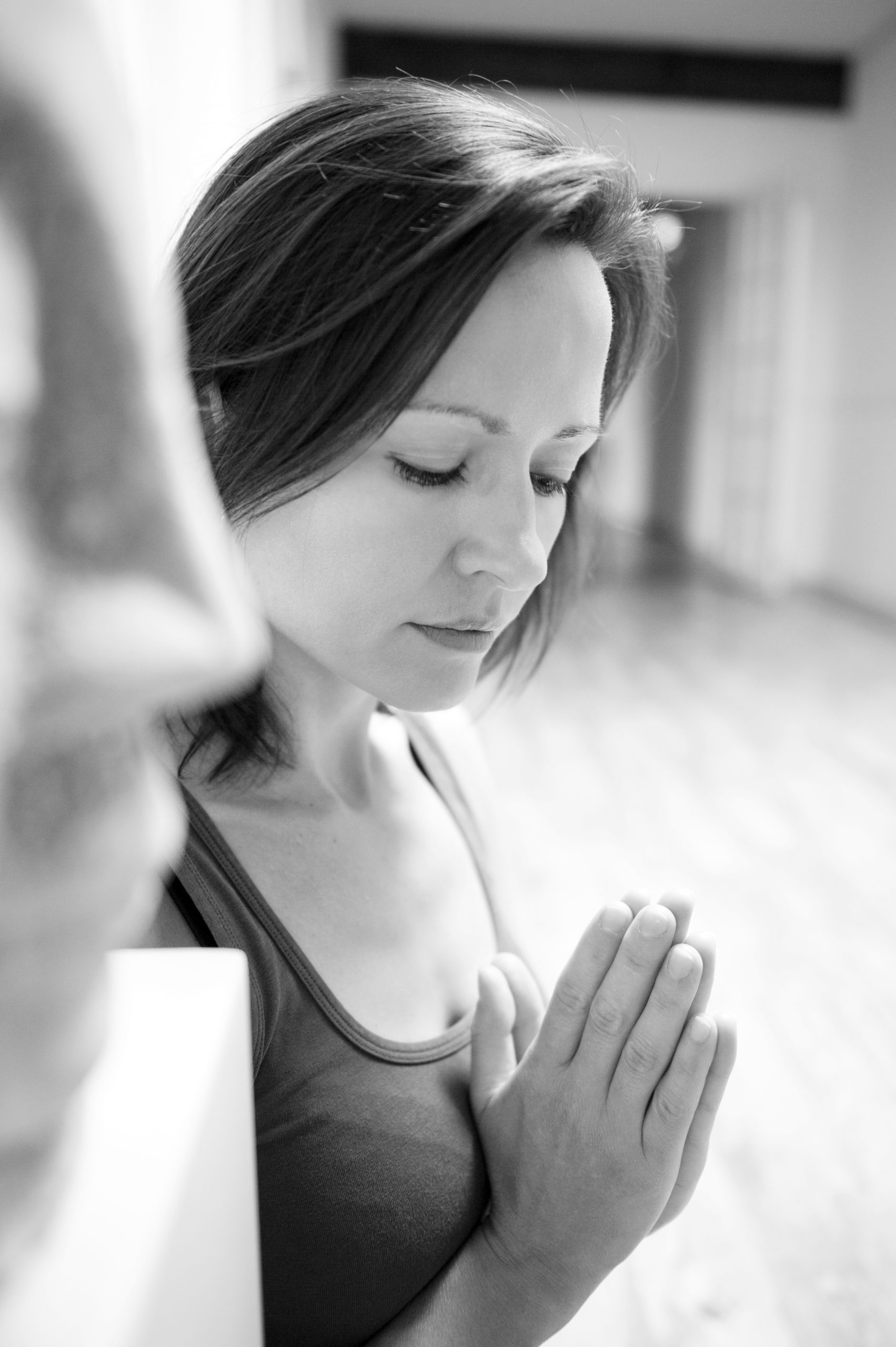 Slow flow with a feminine touch
Great way to start off your festival experience! The class will consist of various elements like meditation, movement and breathing techniques all connected to your unique expression of sensuality and feminine essence.
"Yoga has been part of my life since 2004, but I took a deeper dive in 2015 by following a Yoga Teacher Training (Hatha). My intention for my classes is to create an experience that goes beyond the physical aspects of yoga. 
In my early twenties I fell in love with latin style dances like salsa, bachata and later kizomba where I could get in touch with and express my sensuality. In the past 4 years I've also been exploring my feminine 'essence' through ecstatic dance, tantra, archetypes and women circles. I'm excited to share with you a class that will combine various tools that I'm passionate about."  
Kaja Kusnirova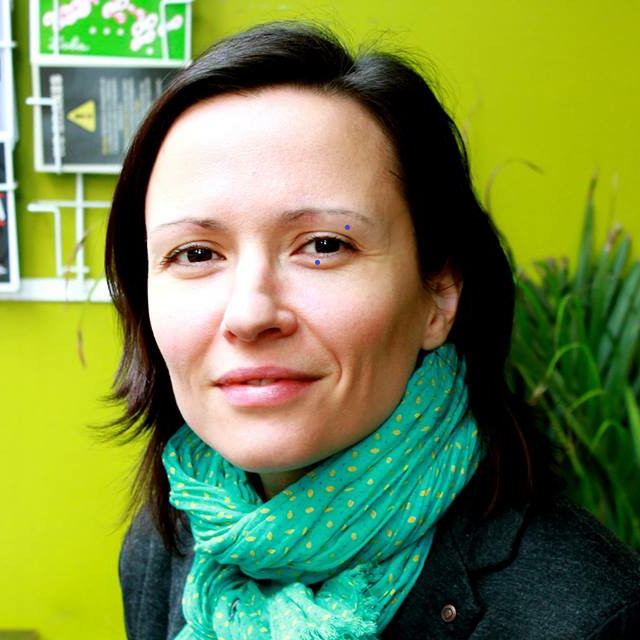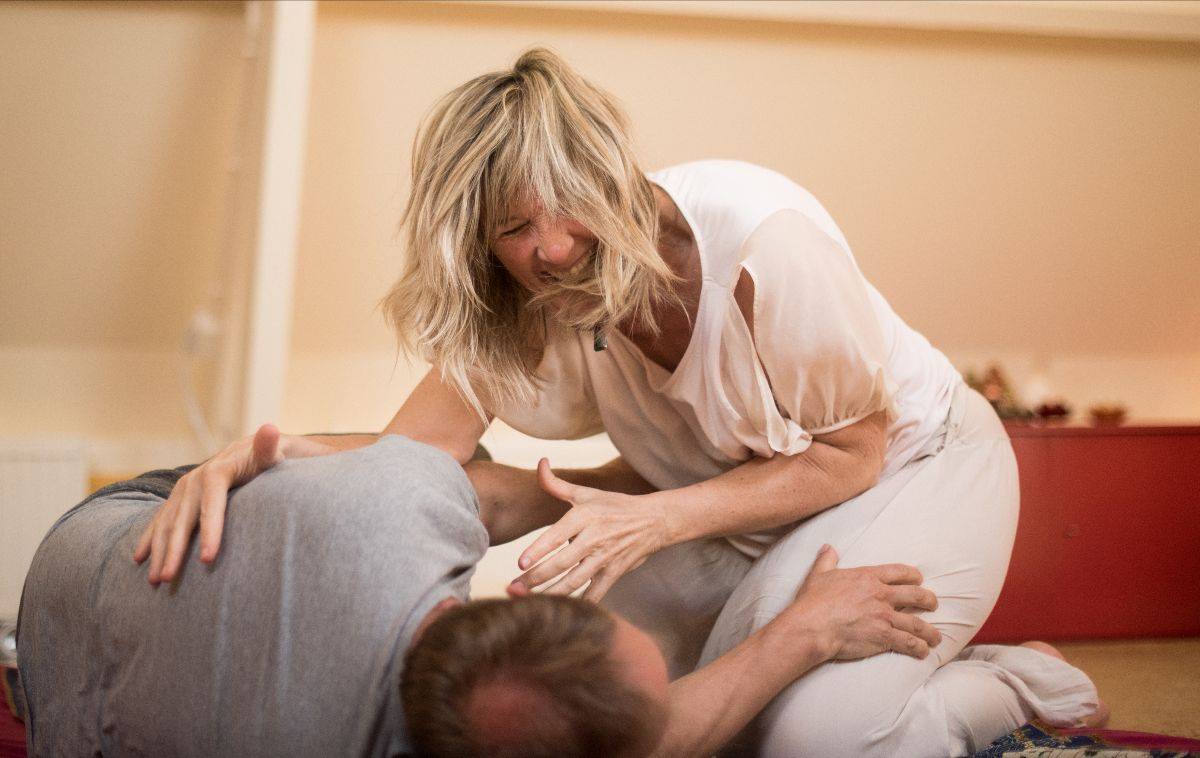 "The beauty of Ritual Play is that the participants learn how to play. That is huge. Generally, when you are close to people physically and/or you are having sex, you have a goal. And everybody working with tantra and intimacy will say "don't have a goal." But nobody teaches you HOW to not have a goal, what to do instead. Ritual Play teaches you that. Plus, it is fun, really fun." Dr Betty Martin
Arati Heleen Bonte offers Ritual Play in individual sessions and workshops. She works as a sexological body and breathworker in her own practice in Nijmegen. Ritual Play appeared to be an amazing tool
to teach people in a light and fun way how
to connect in intimate encounters and
how consent works non-verbally.
Arati has a catchy way of making
seemingly complicated or challenging
things simple and very normal.
www.seksueelontdekkingswerk.nl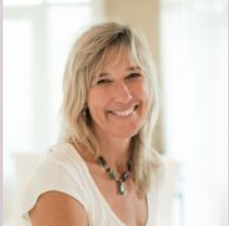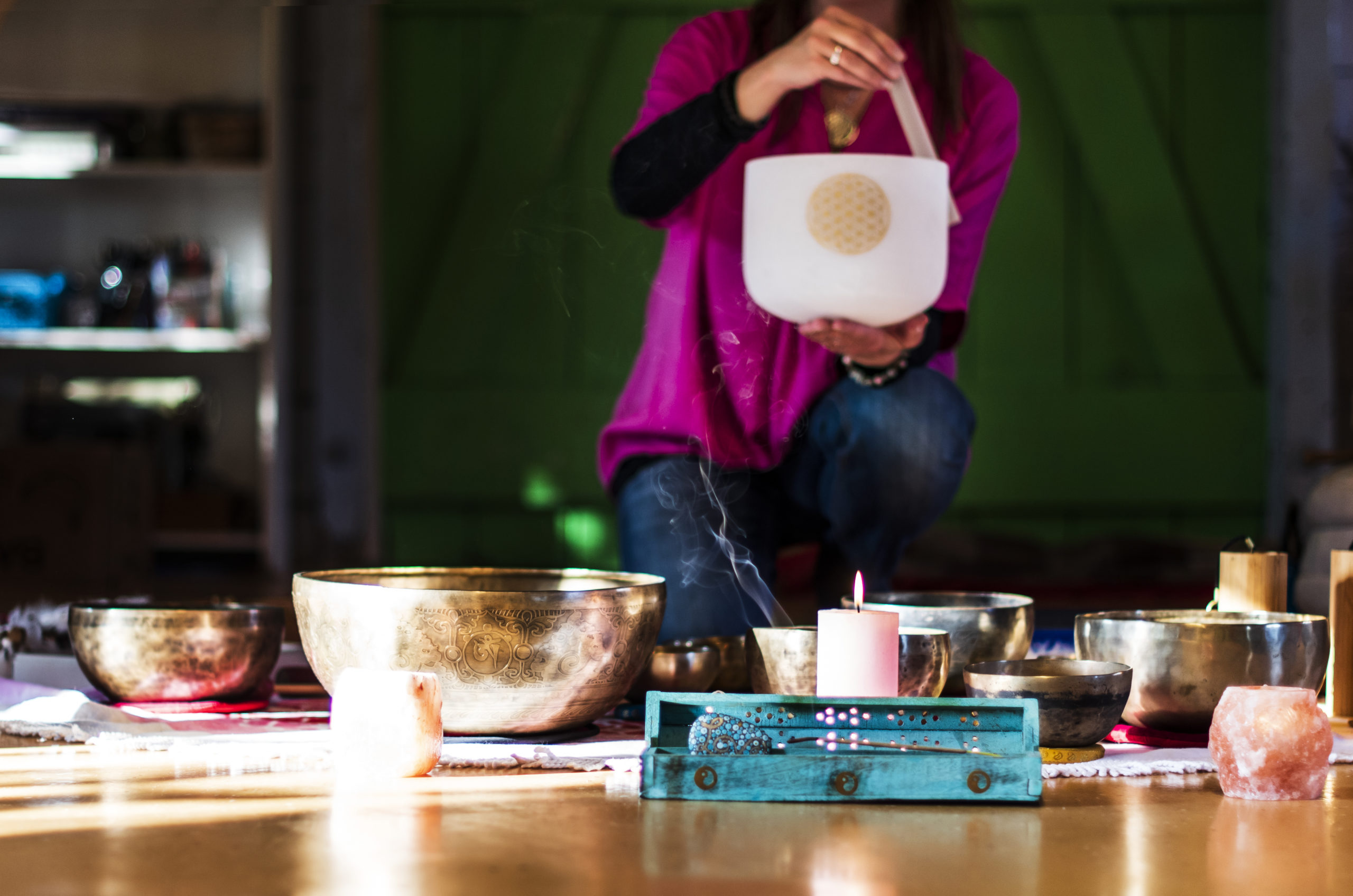 We will end the day with a heavenly sound bath for everyone.  A beautiful way to let all the experiences of the day land in your body and to surrender to total relaxation. The sounds and frequencies of the instruments help your body and spirit to open, cleanse and recharge with energy. The sounds bring a deep relaxation and blissful feeling. A sense of coming home to yourself, the place where you are silent.
Jolanta Bieniek guides people towards consciousness,
relaxation and growth through soundhealing,
resonance therapy, holistic chairmassage,
aroma therapy and creativity. She will bring
a beautiful collection of instruments and
scents to nourish our senses and spirit. 
https://www.facebook.com/atelierelcorazon/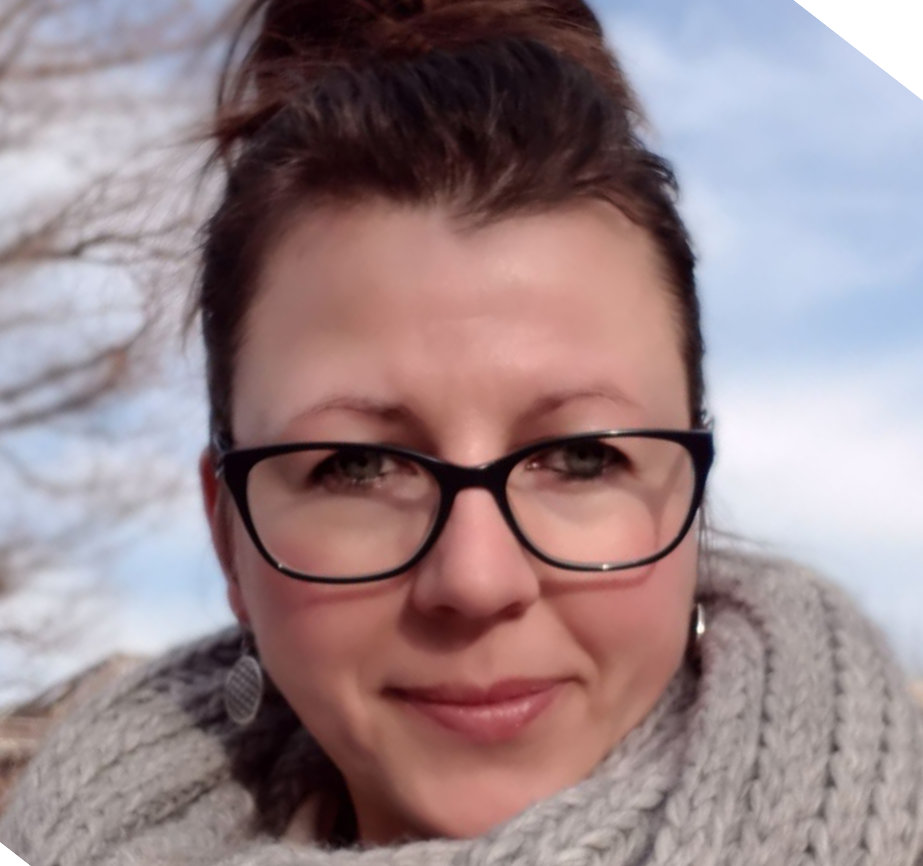 Get your ticket here!
What's included in your ticket:
❥ A day full of workshops, sisterhood and relaxation.
❥ Including a realy nice vegan, organic and local lunch.
❥ Herbal organic tea the whole day.
❥ Access to our lovely selfcare market.
❥ A goodie bag filled with little presents and discounts.
❥ Total relaxation sound bath at the end of the day.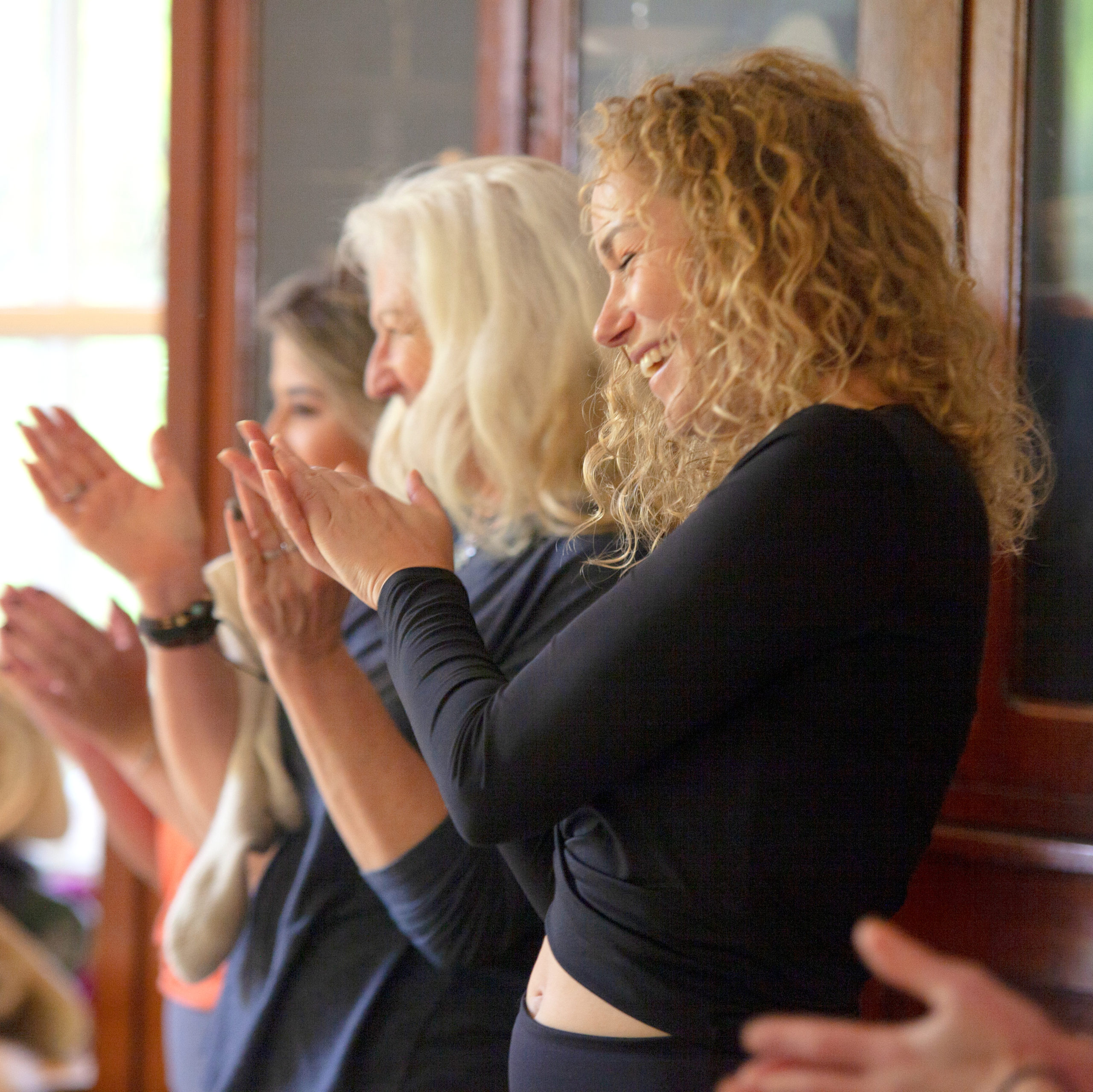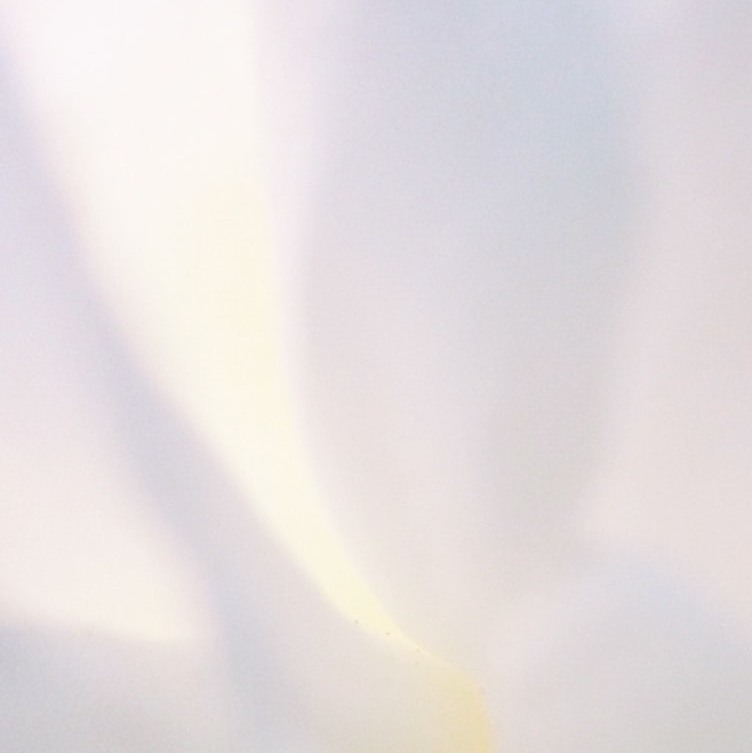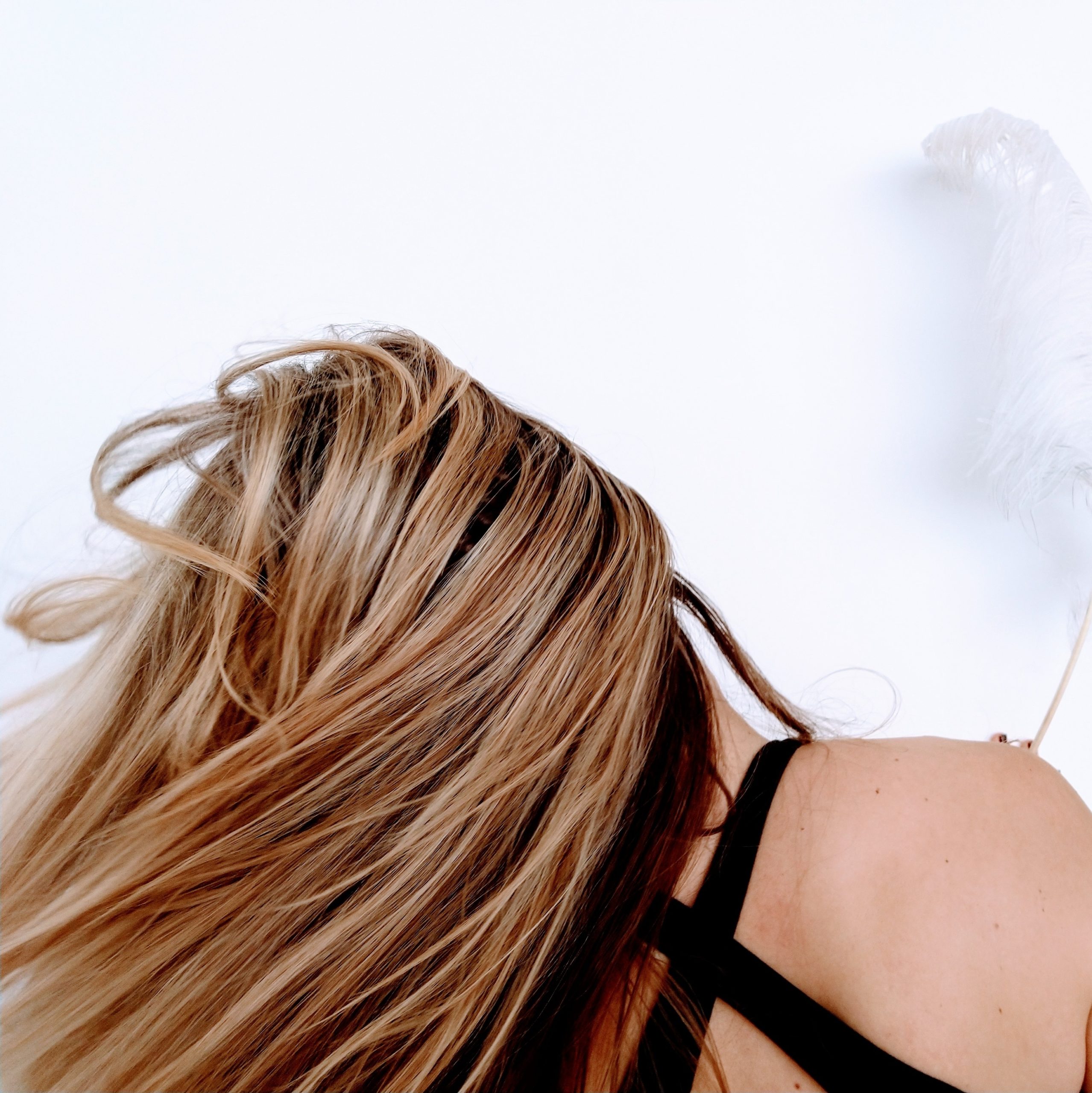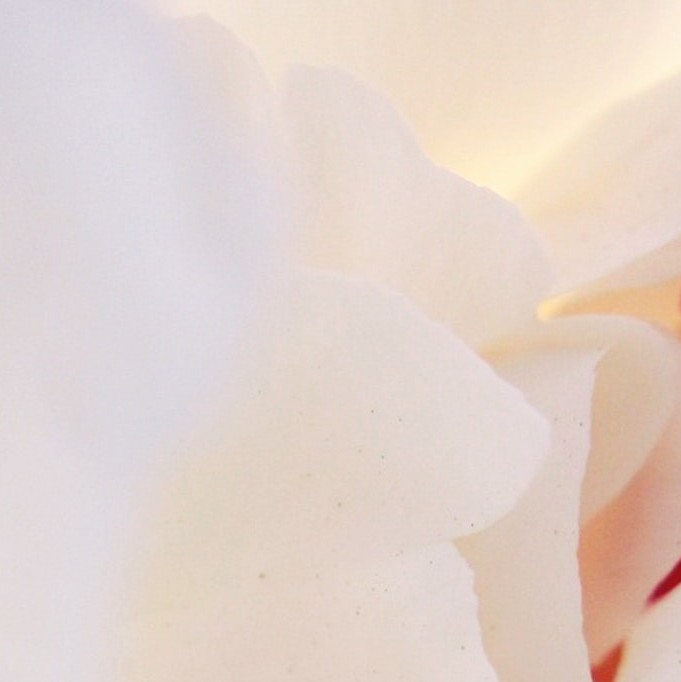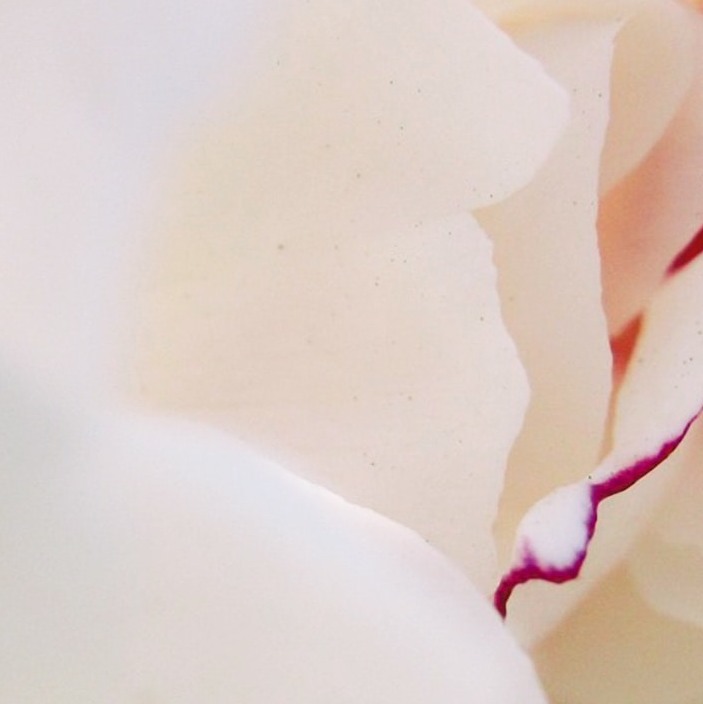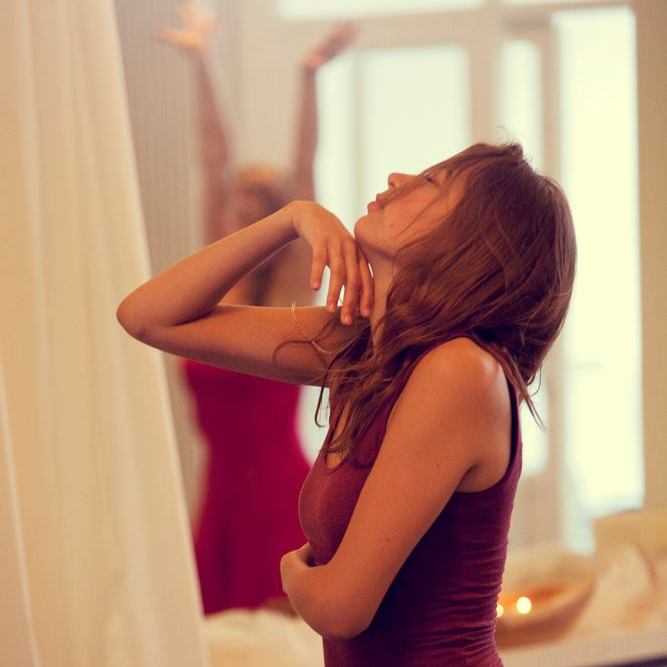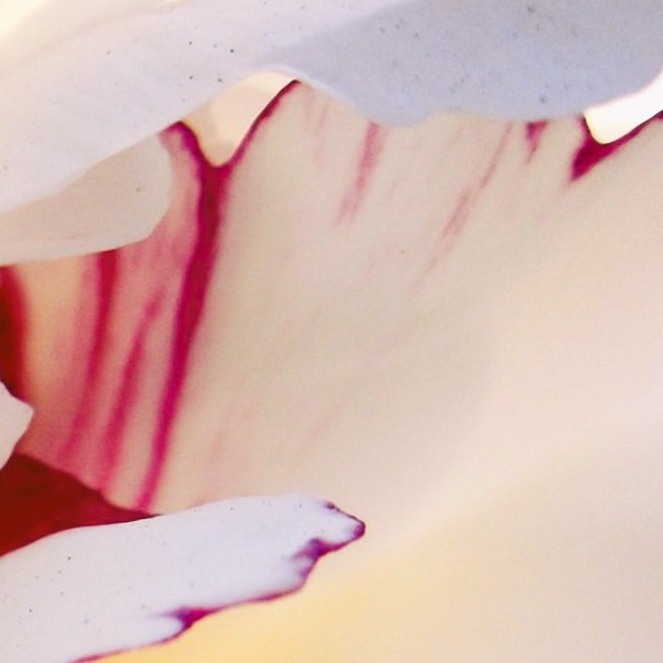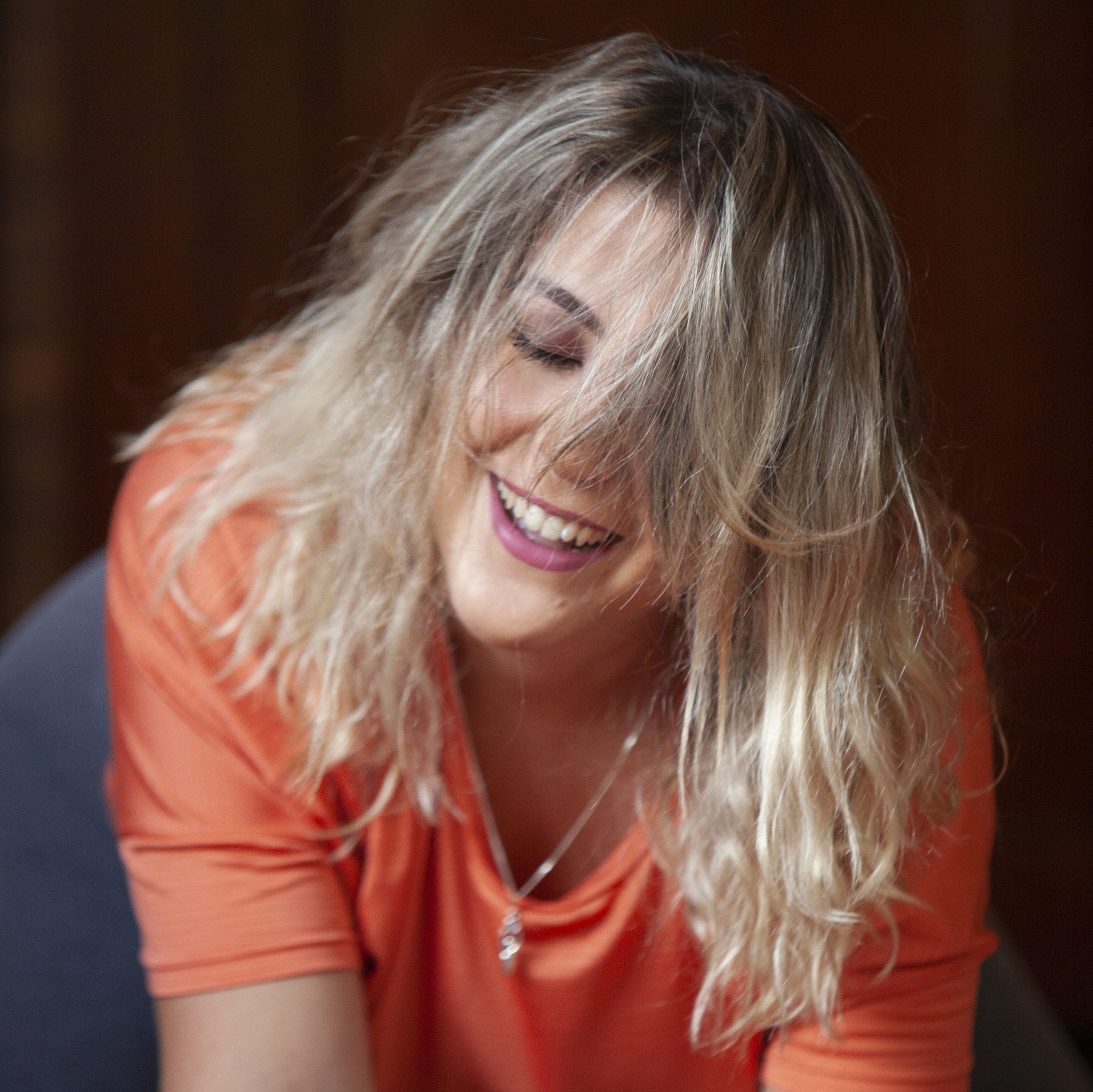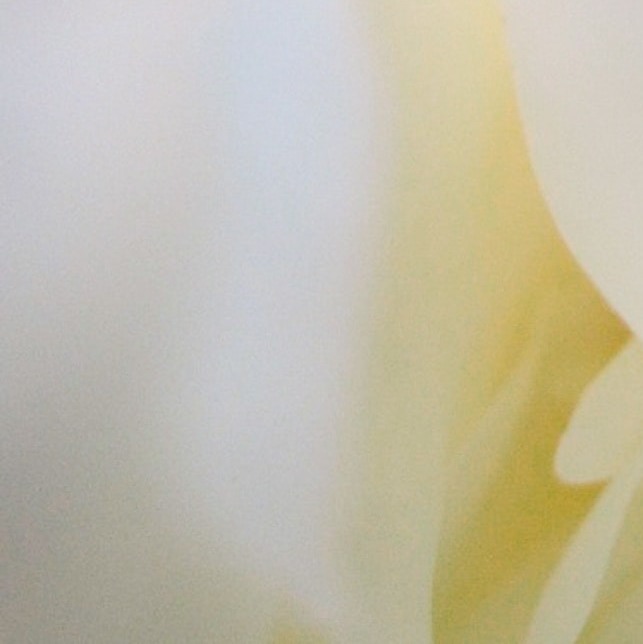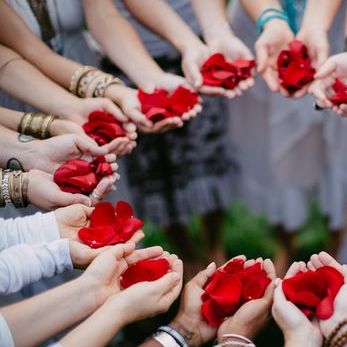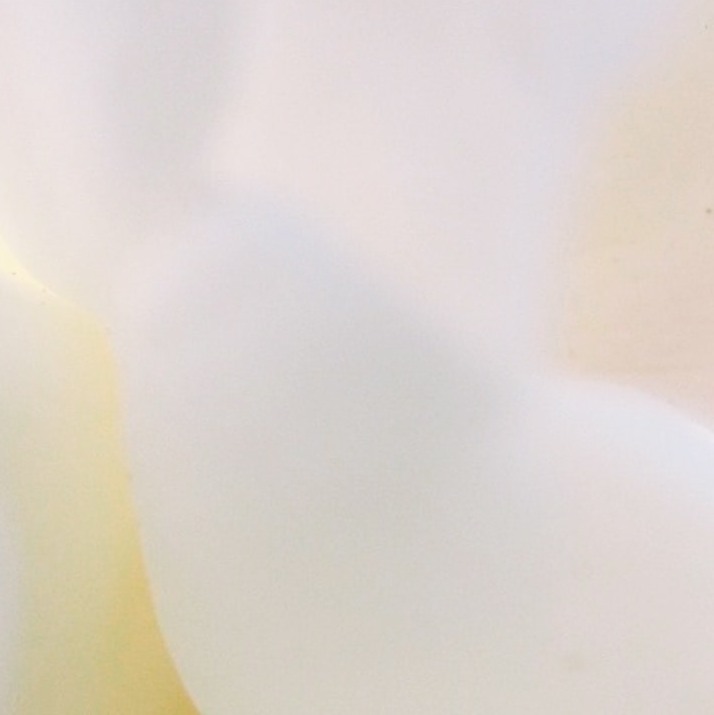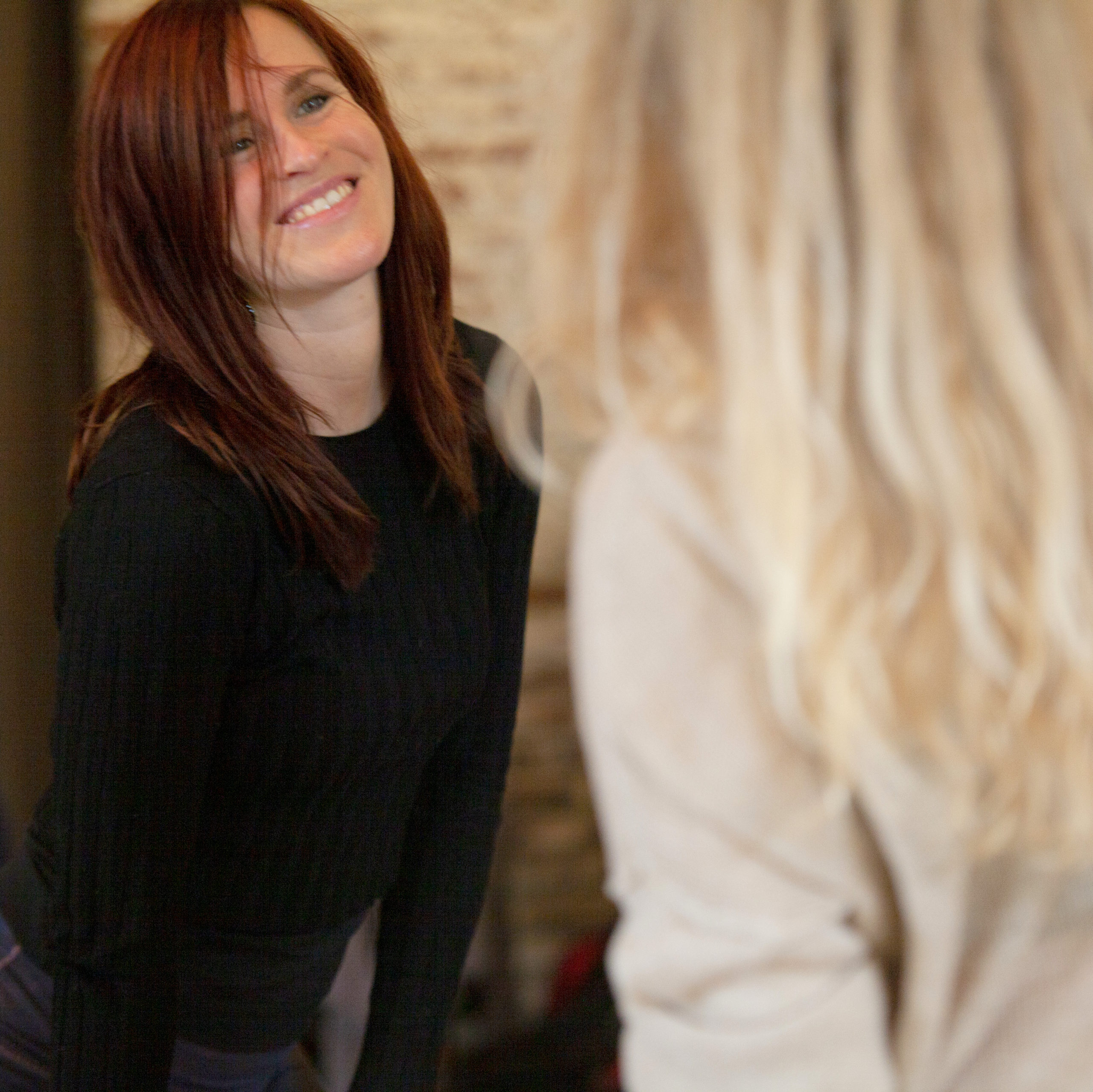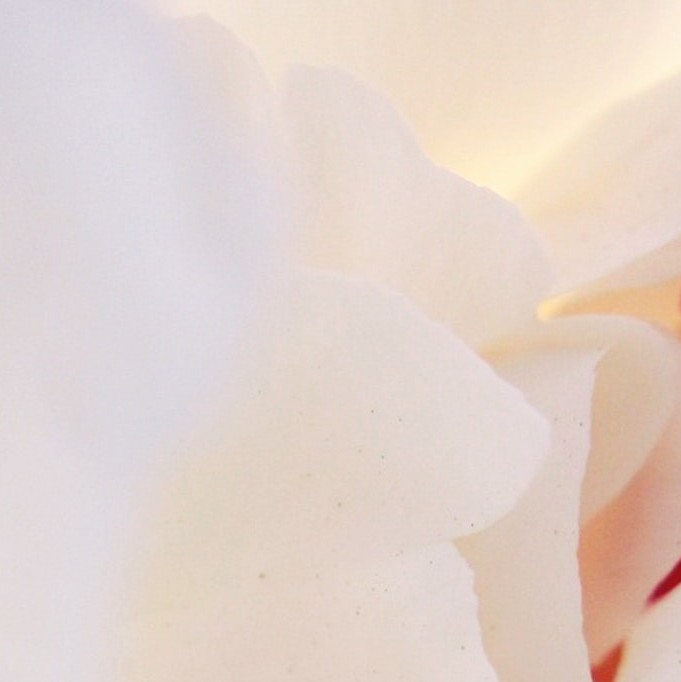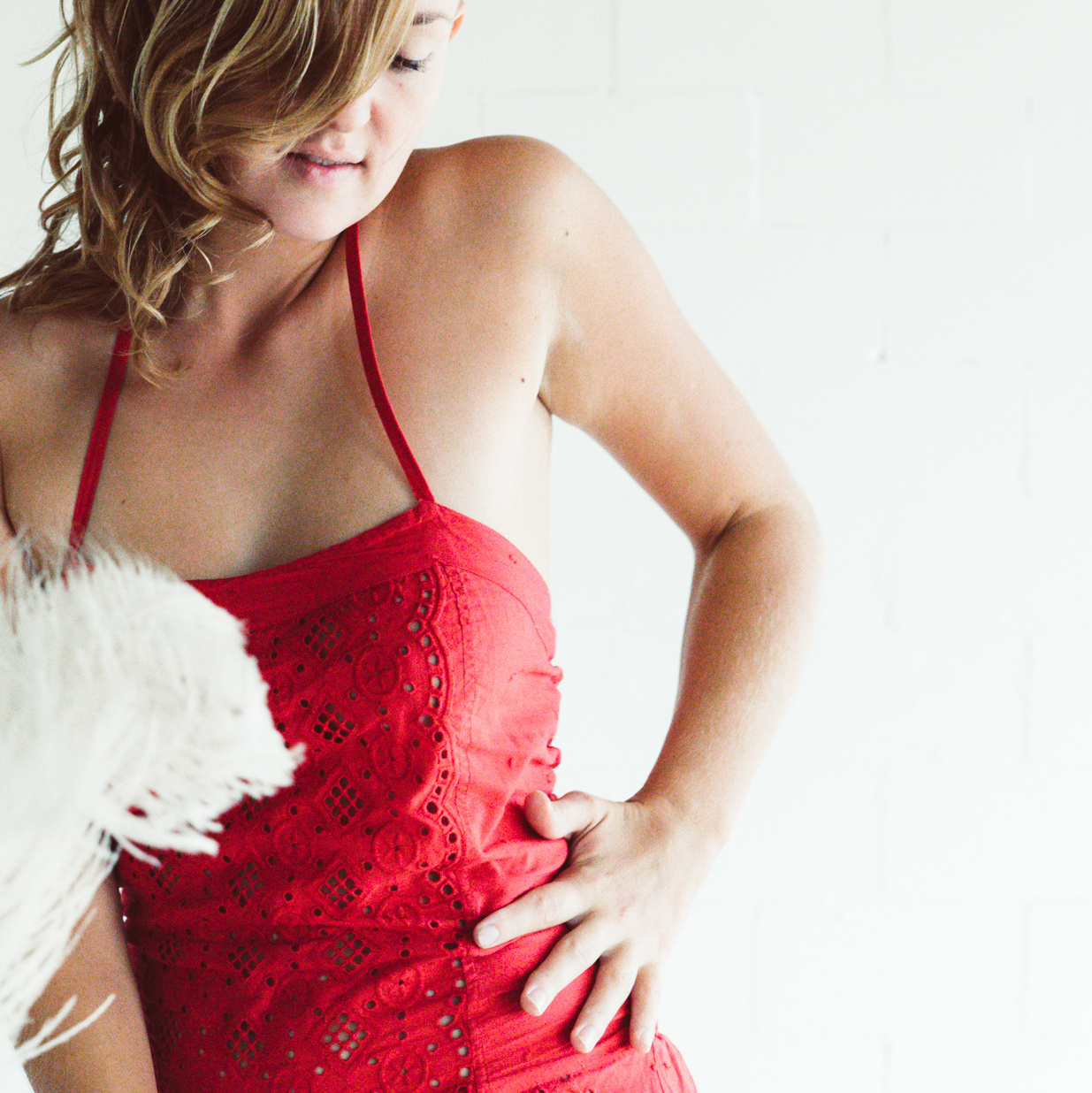 Festival location
Regentesseplein 148
2562 GR Den Haag
Contact
sensualfemininefest@gmail.com
Festival date
Saturday March 7th
10:00 – 18:00